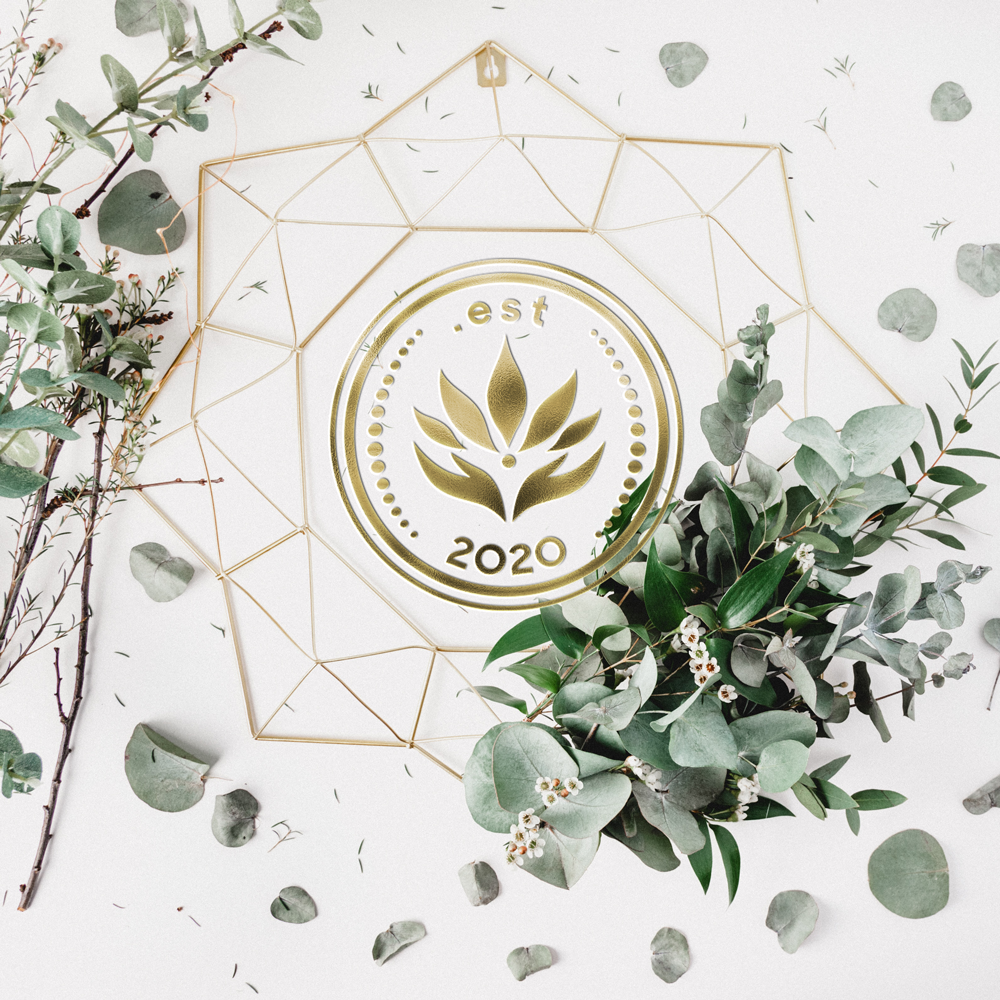 2020 VISION
At .est 2020 Luxury Skincare, we use the most effective ingredients and advanced technologies available, with the purest, most effective, natural botanical ingredients.  We offer cutting edge products with proprietary formulations, making us industry leaders and simply better than the R.est!
.est 2020 leads the way with 2020 NANO emulsion in our formulations. Smaller particles permit our top quality ingredients, particularly CBD, to penetrate more deeply through the layers of the skin making them ultimately more effective. We believe our skincare line will attract the BOLD.est customers, and we have the STRONG.est topical pain relief lotions available to help soothe the aches and pains of physical activity.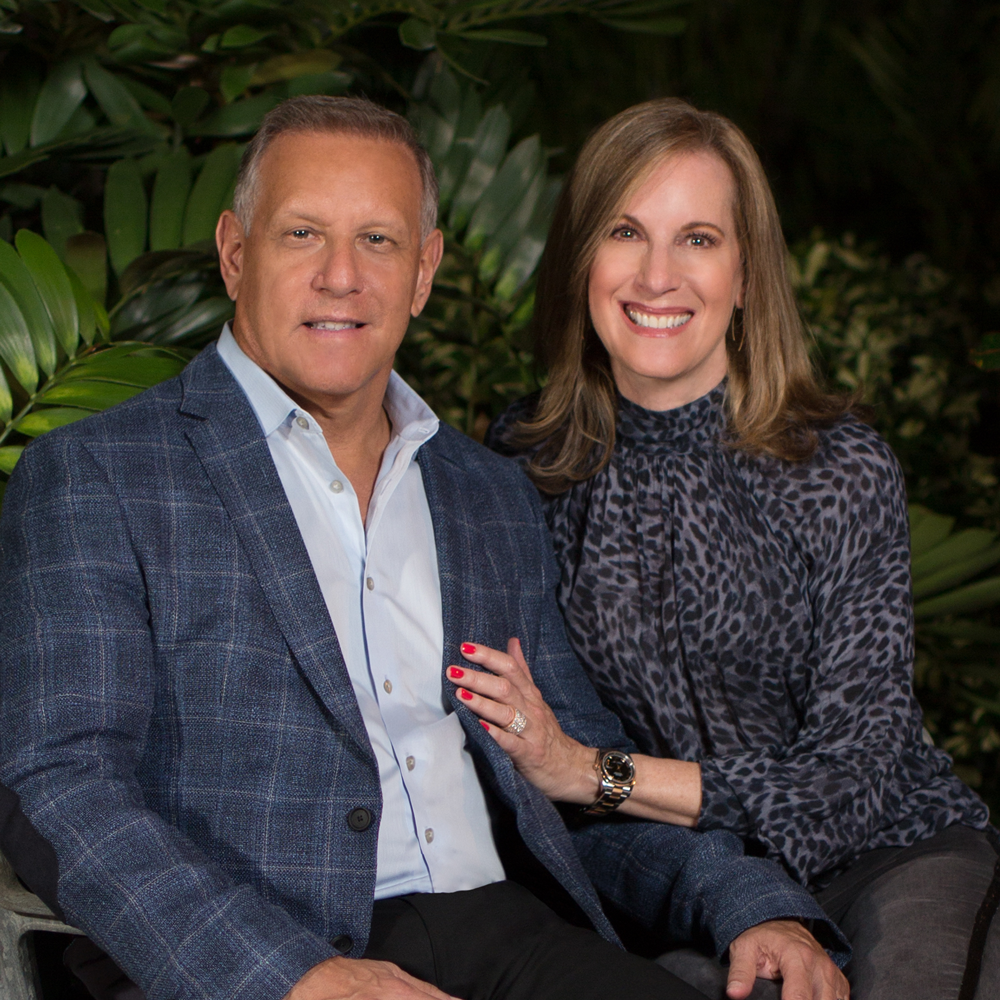 OUR STORY
The vision for .est 2020 embodies the values of our founders, Jeff Feiler and Susan Kaufman. Jeff is a true pioneer, legal scholar and leader in the CBD industry. He and his daughter started in the business over 10 years ago in Colorado.  They recently opened their first CBD store, Green Treets CBD, in South Miami, FL, and introduced a line of targeted cannabinoid hemp oil formulations.
Susan's marketing and research background and commitment to a clean, healthy lifestyle came in handy while immersing herself in the Green Treets endeavors. Susan surmised there was an opportunity to improve skincare and pain relief products by combining clean, all-natural ingredients with anti-inflammatory and antioxidants found in Full Spectrum Hemp CBD. Jeff suggested using the newest Nano-emulsion to distinguish their products by making them the most effective. Together, Jeff and Susan founded the .est 2020 brand to integrate their passion for the health, beauty, and CBD industries.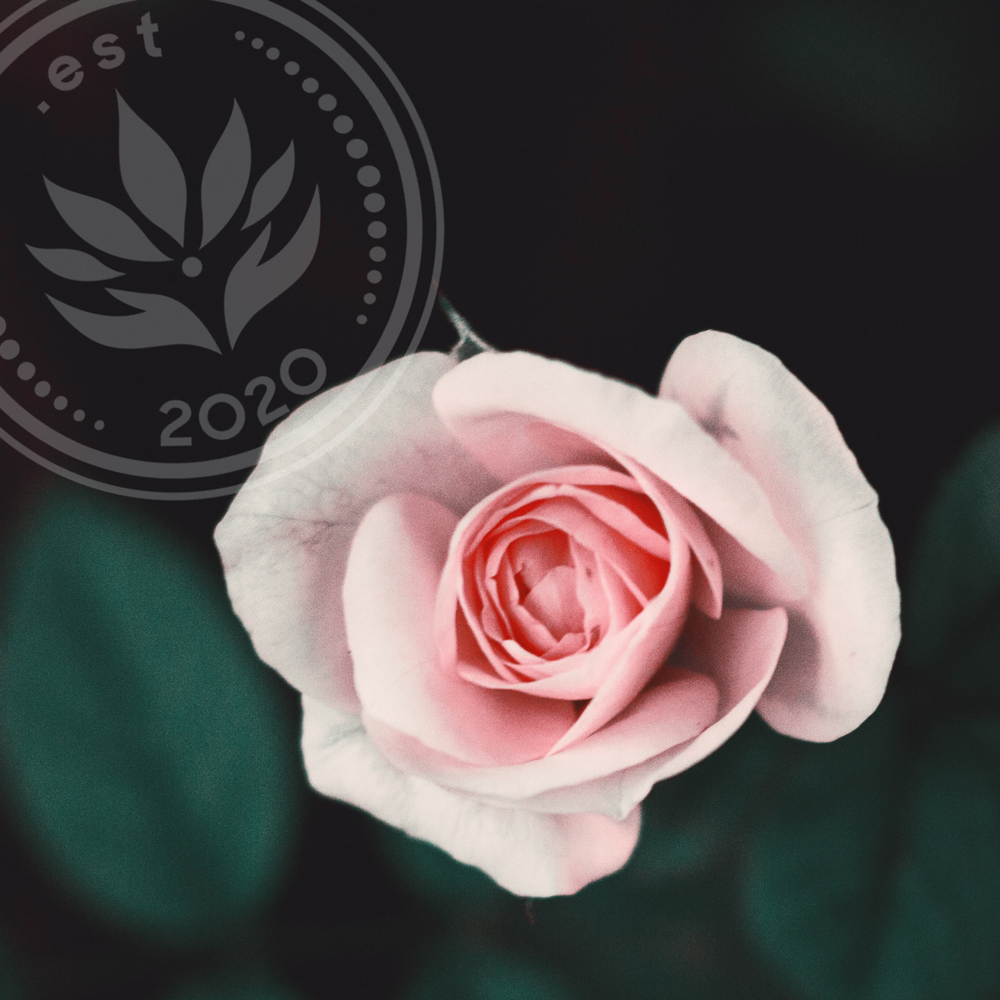 PHILANTHROPY
.est 2020's passion for health and beauty extends beyond our products. We are committed to funding breast cancer research at the NCI research center, University of Miami/Sylvester Comprehensive Cancer Center. This partnership helps us connect with customers so we can explore our inner beauty and lead our HAPPY.est, HEALTHY.est lives.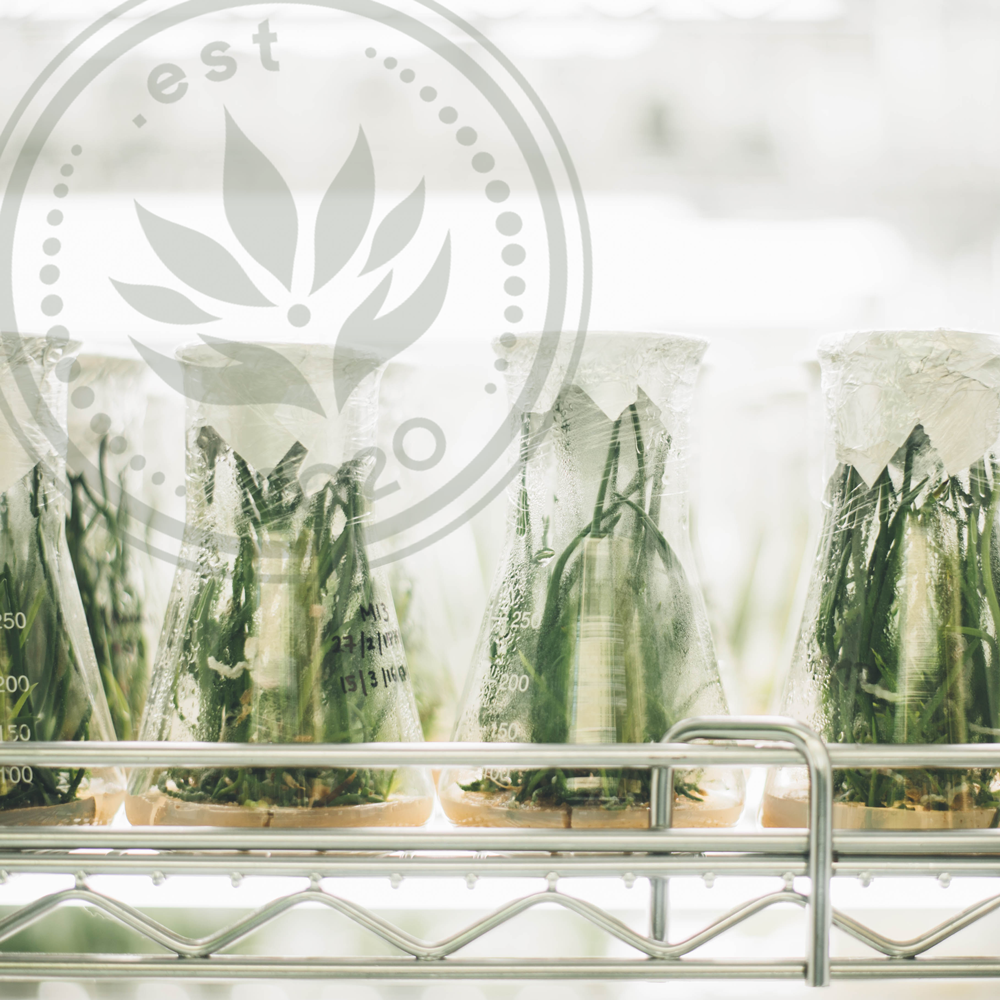 INNOVATION
At .est 2020, we see the power and value of Full Spectrum Cannabinoids (CBD) as extremely effective anti-inflammatory and antioxidants. We have two product lines: BOLD.est Skincare, and STRONG.est Pain Relief. The anti-inflammatory and antioxidants work in our STRONG.est products to effectively relieve pain. They benefit our BOLD.est products by allowing your skin to look and feel healthy and young.
We challenge our customers to be bold and daring enough to use skincare products which combine CBD with proven natural ingredients, such as collagen peptides and hyaluronic acid, for more visible results. The BOLD.est line of skincare products uses the science of Nano-emulsion to increase absorption and effectiveness of the CBD and other ingredients. These clean, natural products are good for all skin types. You'll have the Healthy.est looking skin, but more importantly, you'll feel your B.est.
Our STRONG.est line provides relief from the aches and pains of physical activity. We use high CBD concentrations and 2020 NANO technology to more deeply penetrate your skin. All of our product formulations are made of clean, all-natural ingredients, which contain no parabens, synthetic dyes & fragrances, or chemicals. We are proud to be gluten free, sustainably sourced and have never tested our products on animals.