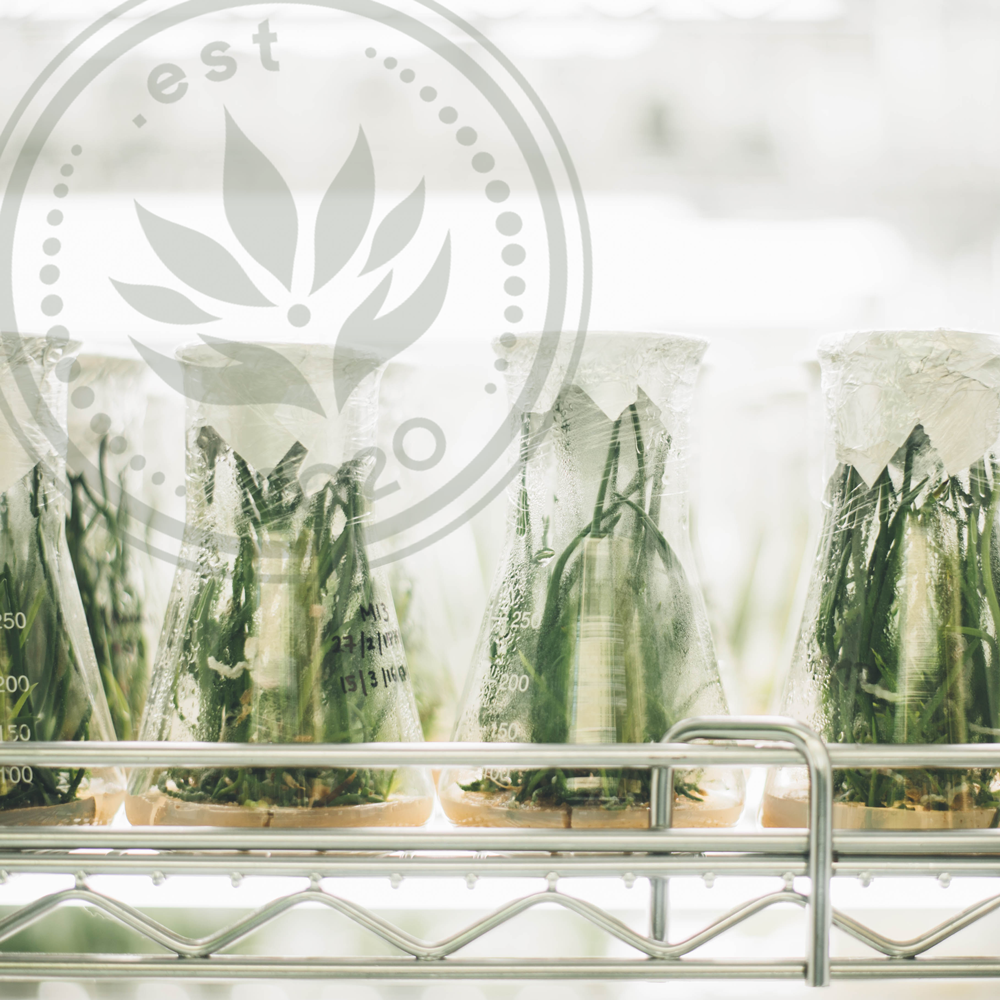 INNOVATION
At .est 2020, we see the power and value of Full Spectrum Cannabinoids (CBD). We have two product lines: BOLD.est Skincare, and STRONG.est Relief Lotions. The natural antioxidants work in our STRONG.est products to effectively reduce the discomfort from physical activity. They benefit our BOLD.est products by allowing your skin to look and feel healthy and young.
We challenge our customers to be bold and daring enough to use skincare products which combine CBD with proven natural ingredients, such as collagen peptides and hyaluronic acid, for more visible results. The BOLD.est line of skincare products uses the science of Nano-emulsion to increase absorption and effectiveness of the CBD and other ingredients. These clean, natural products are good for all skin types. You'll have the HEALTHY.est looking skin, but more importantly, they will help you look and feel your B.est.
Our STRONG.est line provides relief from the discomfort of physical activity. We use high CBD concentrations and 2020 NANO technology to more deeply penetrate your skin. All of our products formulations are made of clean, all-natural ingredients, which contain no parabens, synthetic dyes & fragrances, or chemicals. We are proud to be gluten free, sustainably sourced and have never tested our products on animals.