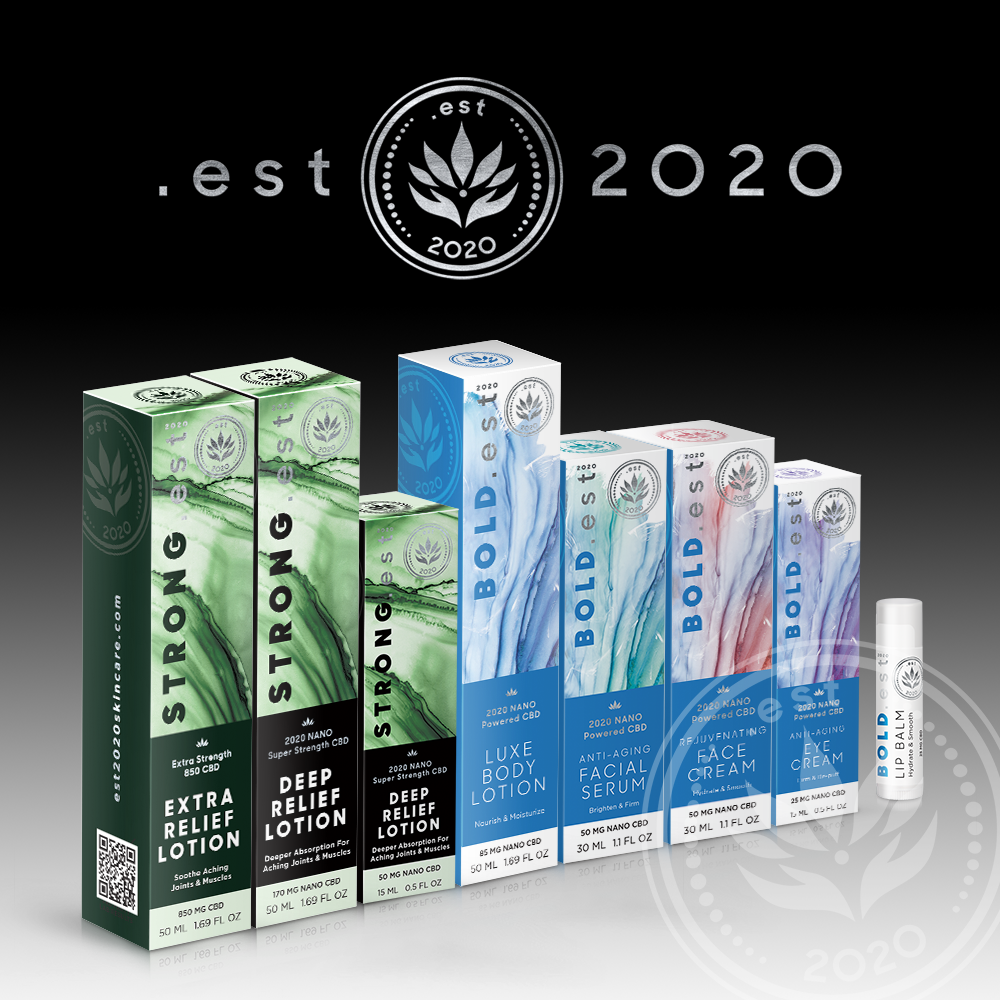 .est 2020 Luxury Skincare explains: HEMP OIL SPECTRUMS
CBD benefits / By Jeffrey Feiler 
.est 2020 Luxury Skincare products are formulated with full spectrum hemp oil and high levels of Cannabiniods (CBD), plus they include nano-emulsion. They are very effective for pain relief and skincare. But what exactly do those terms mean?
There is some confusion when it comes to the names given and claims made about the oils extracted from the Cannabis plant and derived products.
To begin, Cannabis Sativa plants produce over one hundred Cannabinoids, the most well-known being THC and CBD. They also produce Terpenes, which give flavor, aroma and effects such as energy or relaxation. The .est 2020 products do not contain THC as they are made from the Hemp varietal, not marijuana plants.
When the level of THC in the plant is more than .3% it is "legally" considered to be "marijuana". As a practical matter, the marijuana plants which have a psychoactive effect and get you "high" are typically above 10% THC. The marijuana "flower" sold in a Dispensary is usually about 20% THC and even as high as 37%. In contrast, plants below .3% THC are defined as "Hemp" and are legal both federally (since the Agricultural Act of 2018 known as the Farm Bill) and in most States. For example, Hemp became legal in Florida on July 1, 2019.
Extraction is the method by which oils are removed from the plants utilizing solvents such as butane or CO2. When the extracted oil contains all of the characteristics of the plant, it is called "Full Spectrum". The crude oil is then usually cleaned by methods such as winterization but the Cannabinoids and Terpenes remain intact.
True full spectrum oil contains a significant amount of THC. The combination of all of the substances in the plant is referred to as a "synergy" and the Holy Grail is the "entourage" effect which is deemed the most valuable to the Endocannabinoid System in humans and animals.
Since marijuana remains federally illegal and hemp is now legal, companies are producing "full spectrum hemp oil" which is the legal combination and does not contain THC. That is the case with .est 2020 Luxury Skincare. We use premium quality full spectrum hemp oil in all of our products. We believe this is the best form of CBD because you get all of the good qualities of the plant without the THC. Plus, most of our products contain nano emulsified full spectrum hemp oil for deeper absorption of the ingredients.
Go to est2020Skincare.com to see all of the .est 2020 Pain Relief and Skin Care products. .est 2020 products are made with all natural ingredients, are naturally sourced and contain no chemicals or objectionable substances.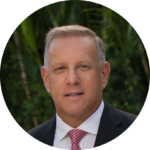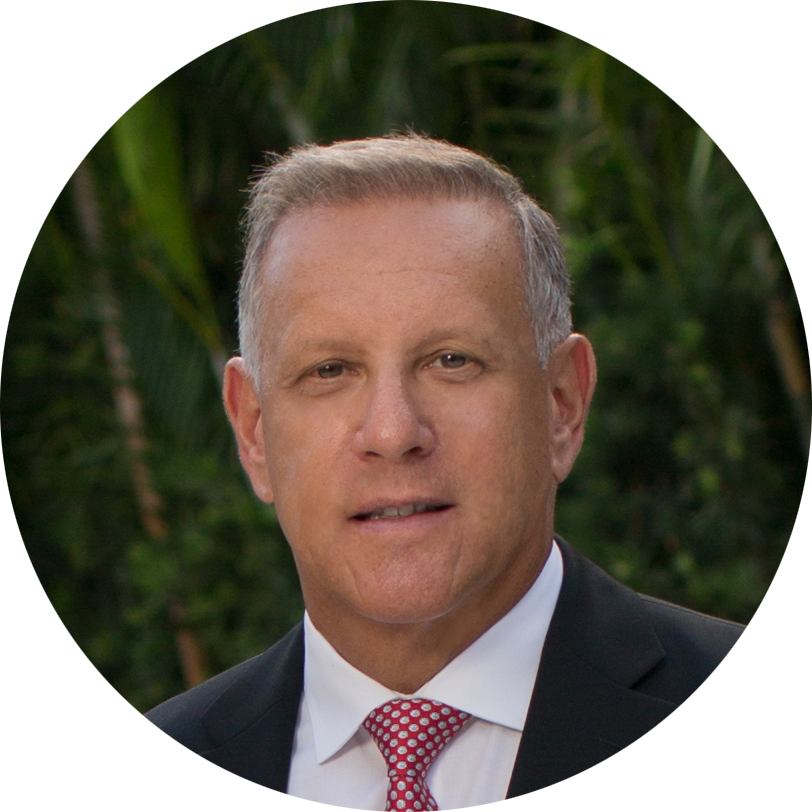 Jeffrey Feiler is a Criminal Defense Attorney and Cannabis Advocate, practicing since 1982 and Cannabis Entrepreneur since 2009. He is involved in vertically integrated marijuana businesses in Colorado performing Cultivation, Extraction & making Products, Retail Dispensaries as well as having the Green Treets CBD Store in Miami, Florida and manufacturing Hemp/CBD Products, also topical Skincare & Pain Relief products in his Company, .est 2020 Luxury Skincare.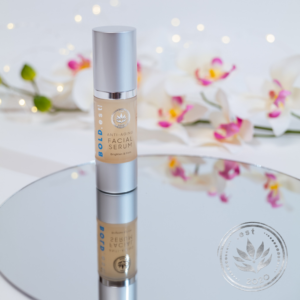 You are probably aware that people use CBD products to ...
Read More

→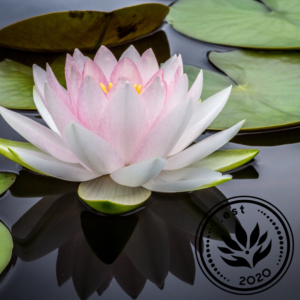 The concept of clean beauty isn't new. You've probably come ...
Read More

→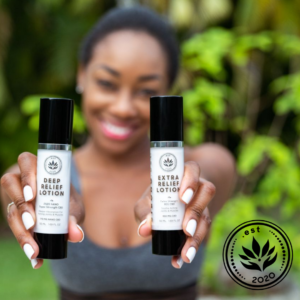 CBD pain relief products have transformed the natural pain relief ...
Read More

→