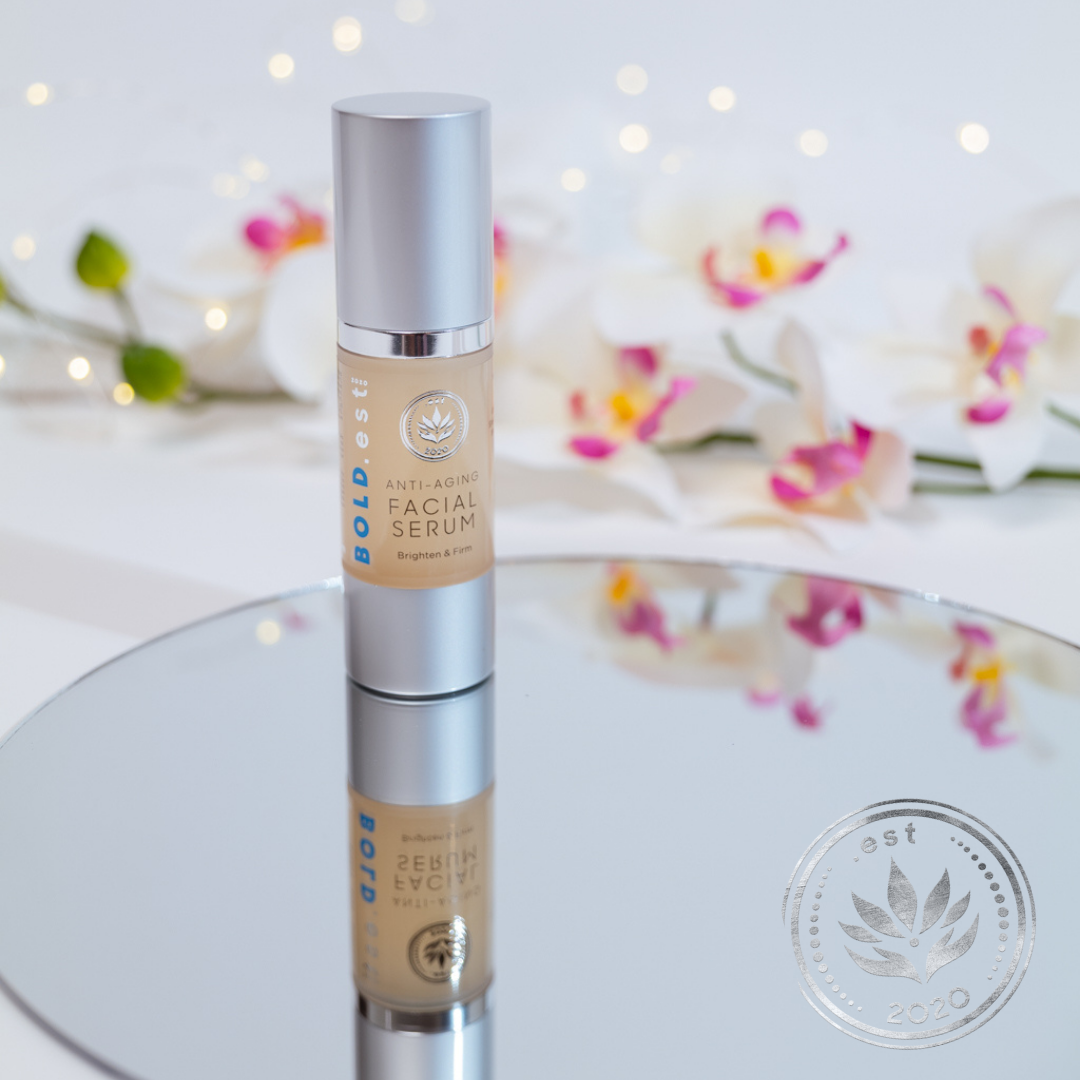 Consider Adding CBD Face Serum To Your Natural Skincare Routine
CBD benefits / By Jeffrey Feiler 
You are probably aware that people use CBD for a multitude of reasons these days. CBD lotions for topical relief and skincare. But did you know that CBD is might help with  wrinkles?
CBD is an all-natural derivative of the hemp plant. CBD does not contain THC so it will not get you "high". It provides a wide range of benefits.
Consequently, CBD is now added as an ingredient in high-end skincare products, such as CBD face serums, CBD body lotions, eye creams, and face creams. Some products help improve dry skin, and others smooth wrinkles, and help the appearance of skin.
Quality skin care products containing CBD assist in improving the appearance and texture of your skin regardless of your age. Whether you are combating acne breakouts or trying to regain a more youthful, natural appearance, CBD might be able to help. We all want glowing, healthy, blemish-free skin!
If you are looking for a product that helps increase the glow of your skin and reduces the appearance of fine lines and wrinkles, then .est 2020 Luxury Skincare's CBD  Face Serum might be a great option for you!
Why use CBD face serum?
When it comes to skincare, CBD offers plenty of benefits to give you the appearance of healthier and more youthful-looking skin. CBD is beneficial in skincare products because it:
May help to reduce redness and swelling naturally
Helps the appearance of wrinkles, dullness, fine lines, and redness
Stabilizes free radical damage
Helps to improve the firmness and elasticity of the skin
How does CBD face serum work?
.est 2020's BOLD. EST Skincare's CBD Face Serum helps improve ruddy skin tone, wrinkles, fine lines, and skin dullness. This deep-penetrating serum is enriched with clean, all-natural ingredients and antioxidants like Nano emulsified CBD, hyaluronic acid, and collagen peptides. It will leave your skin stronger, brighter, and hydrated for better looking and feeling skin.
To increase absorption through layers of the skin for more visible results, .est 2020 Luxury Skincare uses Nano CBD in our product lines. Nano molecules are so small that they do not clump on top of the skin. Nano CBD formulations are extremely effective since they can penetrate deep into the epidermal layer, due to their molecular size. Moreover, Nano CBD is a plant-based, clean beauty ingredient that sets this brand apart from the competition.
How to use face serums in your skincare routine:
There are so many different types of products that consumers can choose for their skincare routines. However, most consumers do not understand the order to apply these products. We try to make it simple. Face serums are thinner than the other products so they should be applied after you cleanse your skin. The serum can be applied to your clean face, neck, and décolleté. Then follow with a moisturizer. Our Face Cream is a wonderful follow-up after the .est 2020 Luxury Serum. We also have an Eye Cream that can be applied day and night. This provides you with a full skincare routine!
The .est 2020 Luxury Skincare Face Serum is good for all skin types and can be added to your morning and nighttime skincare routines. To know more about our product lines, please visit our website today www.EST2020Skincare.com.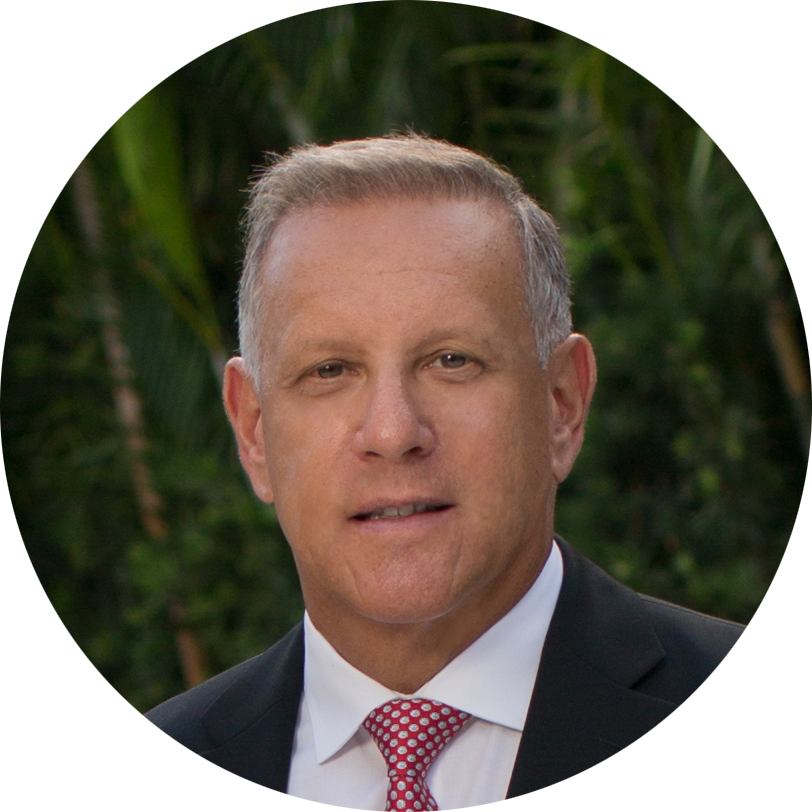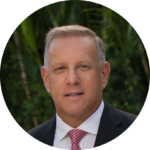 Jeffrey Feiler is a Criminal Defense Attorney, practicing since 1982. He is involved in vertically integrated businesses in Colorado performing cultivation, extraction & product development, retail dispensaries as well as the Green Treets CBD Store in Miami, Florida, topical skincare & relief products in his company, .est 2020 Luxury Skincare.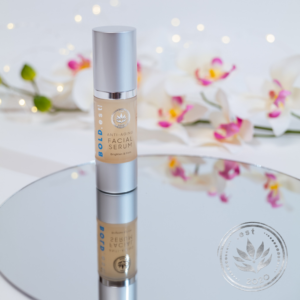 You are probably aware that people use CBD for a ...
Read More

→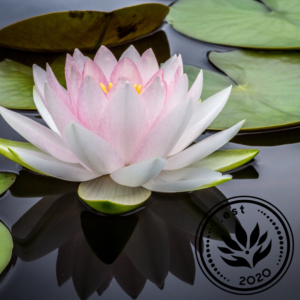 The concept of clean beauty isn't new. You've probably come ...
Read More

→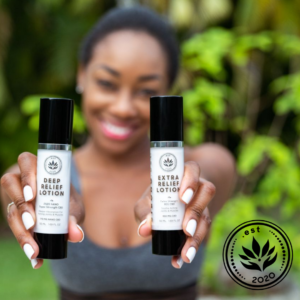 CBD relief products have transformed the natural relief segment in ...
Read More

→