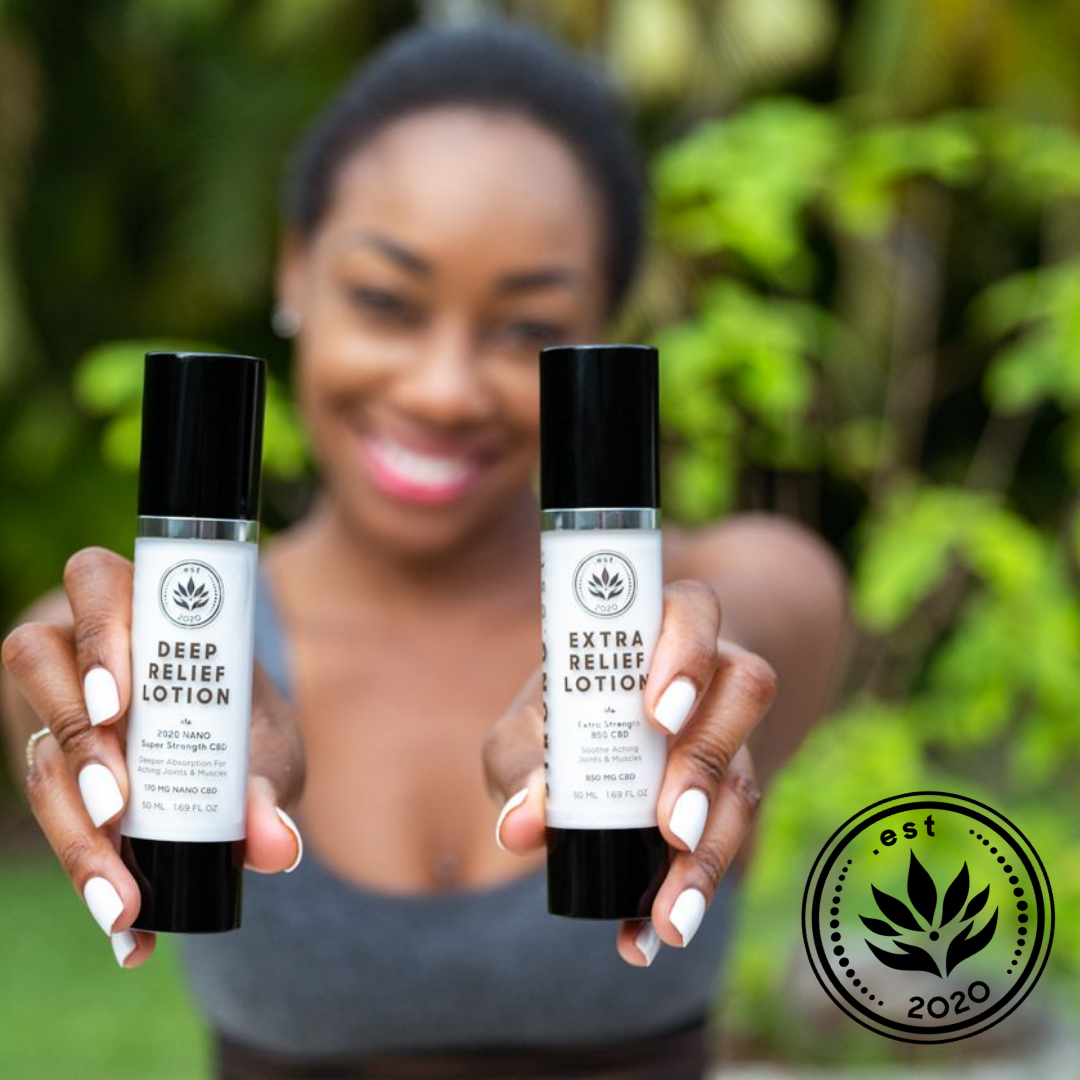 .est 2020 Luxury Skincare: CBD in Natural Relief Products
CBD benefits / By Jeffrey Feiler 
CBD relief products have transformed the natural relief segment in the last few years, and for good reason! Cannabidiol (CBD) products derived from the hemp plant have come a long way. As of now, CBD is legal at the federal level in the United States. Therefore, its popularity is reaching a new level.

For these purposes, we are talking about CBD that is extracted from the hemp plant. It is then formulated into extracts for use in oils, edibles, and topical lotions.

People use CBD for a wide variety of reasons. It has made inroads in recent years as an alternative to traditional approaches in various natural healing therapies. However, one of the most common reasons people rely on products formulated with CBD is for its use in natural relief management. 
Foremost Reasons for the Popularity of CBD in Natural Relief Products: 
There are several reasons why CBD is effective in relief management:
Relief:


CBD helps works effectively and efficiently in managing body discomfort. Minor back issues, muscle spasms, and joint discomfort are all reasons why people are trying CBD these days. Different CBD products are available that are effective in relief management which ranges from tinctures, capsules, and edibles to topical CBD relief lotions. A person can choose from a wide array of products to get the best relief to help manage their specific form of body discomfort.
Antioxidants:

CBD is loaded with powerful antioxidants. Antioxidants are helpful because they fight free radicals that are bad for your system. As a result, antioxidants are helpful in fighting discomfort in the body. 
Healing & Anti-Swelling Properties:

CBD's properties can be effective in natural healing and relief management. Hence, topical CBD products, combined with other botanical ingredients, can result in temproary relief of common conditions such as back and muscular issues and spasms.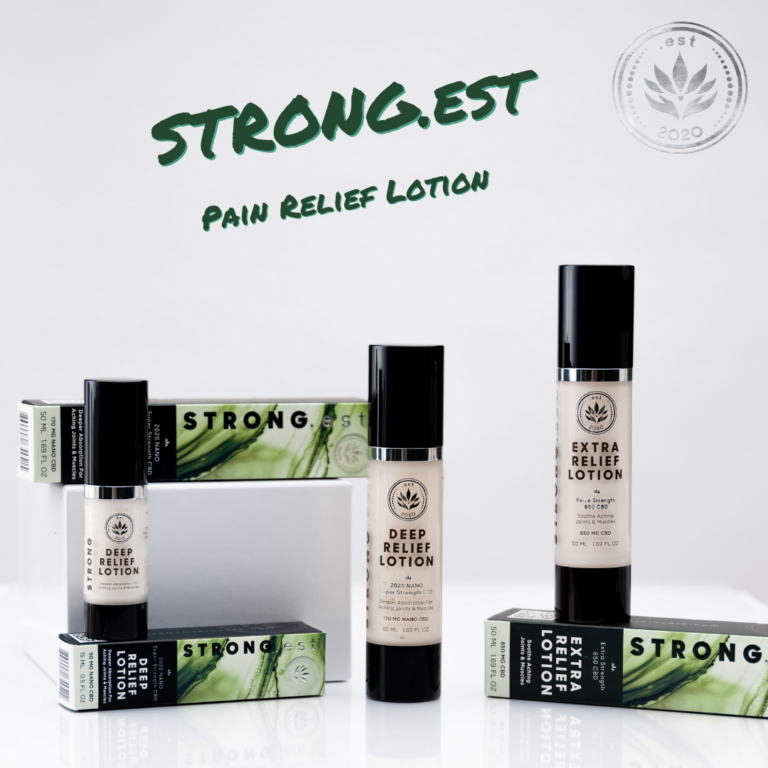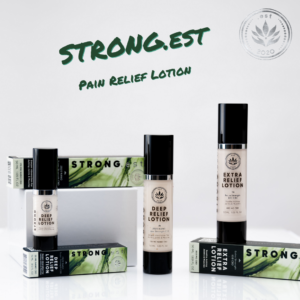 Effective CBD Lotion for Relief: STRONG.est 
The .est 2020 Skincare line has two products formulated specifically for natural relief: STRONG.est Nano Deep Relief Lotion and STRONG.est Extra Relief Lotion. Our product line is formulated with health-conscious consumers in mind. These topical lotions contain clean, all-natural ingredients such as Menthol, Arnica, Vitamin E, and many others. To that CBD is added; either a high level of 500 mg per ounce or Nano CBD making these products extremely effective. Nano CBD is different from regular CBD because the molecules are so small that they do not clump together. Thus, it is easier for the body to absorb. As a result, the Nano CBD penetrates more deeply through layers of the skin. The .est 2020 Skincare's STRONG.est line of CBD relief lotions contain no chemicals or other questionable ingredients that have harmful health effects.  
The above blog illustrates why CBD Lotion has increased its usage for relief management. Products formulated with CBD should be used in accordance with relevant guidelines for various health benefits. For more information on topical CBD lotions, go to est2020skincare.com. Also, please follow us on Instagram @est2020skincare where we provide helpful skincare and relief  management information. We hope this blog has provided you with greater knowledge about CBD and its benefits.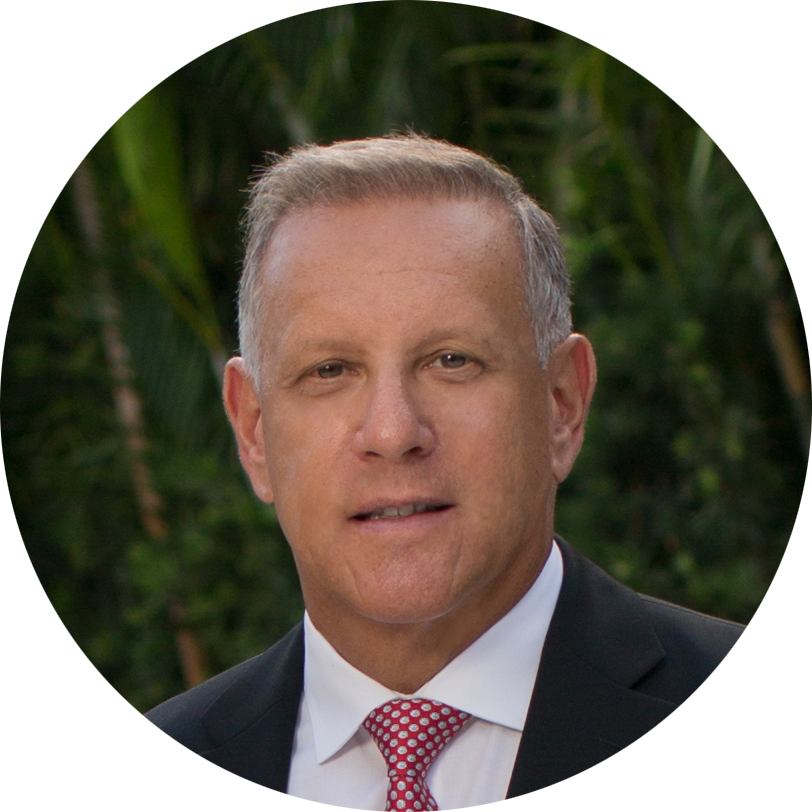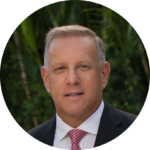 Jeffrey Feiler is a Criminal Defense Attorney, practicing since 1982. He is involved in vertically integrated businesses in Colorado performing cultivation, extraction & product development, retail dispensaries as well as the Green Treets CBD Store in Miami, Florida, topical skincare & relief products in his company, .est 2020 Luxury Skincare.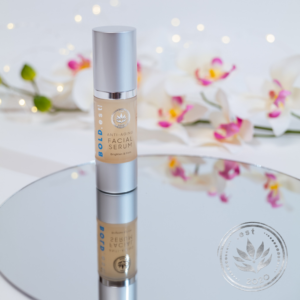 You are probably aware that people use CBD for a ...
Read More

→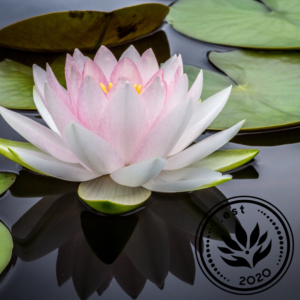 The concept of clean beauty isn't new. You've probably come ...
Read More

→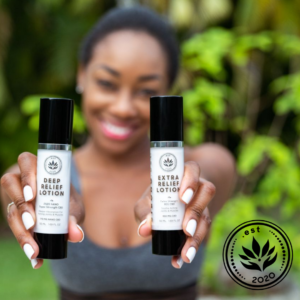 CBD relief products have transformed the natural relief segment in ...
Read More

→