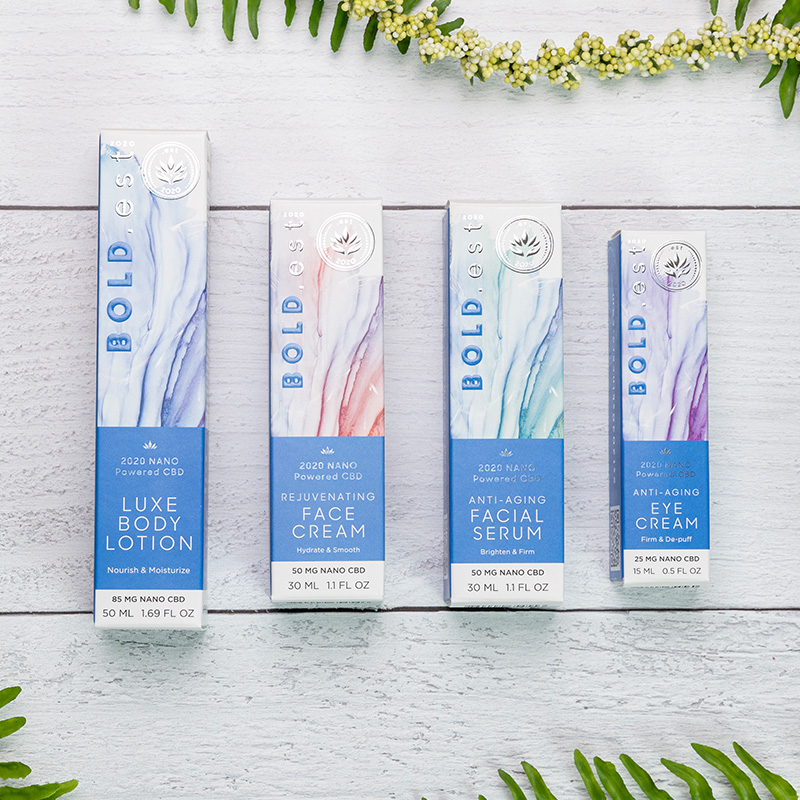 Nano Powered CBD: Less is More Approach
CBD benefits, Top Products / By Jeffrey Feiler 
Cannabidiol or CBD has a wide variety of uses. It has been effective in treating anxiety, depression, pain relief, and much more. CBD is also a popular ingredient in topical creams and lotions for CBD Skincare and CBD Pain Relief products. 
We would like to introduce you to a new type of CBD on the market: Nano CBD. Nano Technology is not new. It has been used in the pharmaceutical industry for many years, but now it is being used more widely in the CBD arena.
Nano CBD oil is a cutting-edge alternative, whereby the CBD can more effectively penetrate the skin and deliver the anti-inflammatory and antioxidant effects which consumers desire.
What Is Nano CBD?
The word Nano signifies small. In fact, a nanometer is one-billionth of a meter, which is really small! More accurately, it means the CBD molecules do not clump together. When the molecules are large (like in regular CBD oil), they do not absorb through the outer barrier of the skin. Nano CBD solves that problem, making the CBD more effective in penetrating the skin and delivering the anti-inflammatory and antioxidant effects which consumers desire.
Other products stay on top of the skin doing little good. Our skincare products have better absorption beneath the skin making them more effective. In terms of pain relief, our Nano Deep Relief lotion penetrates more so it can seep into the muscles to alleviate inflammation where it is needed most!
We use cutting-edge ingredients and technology in our skincare and pain relief formulations at Est 2020 Luxury Skincare that is why we use Nano-powered CBD in most of our products.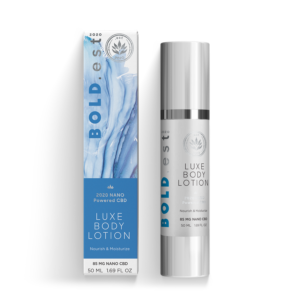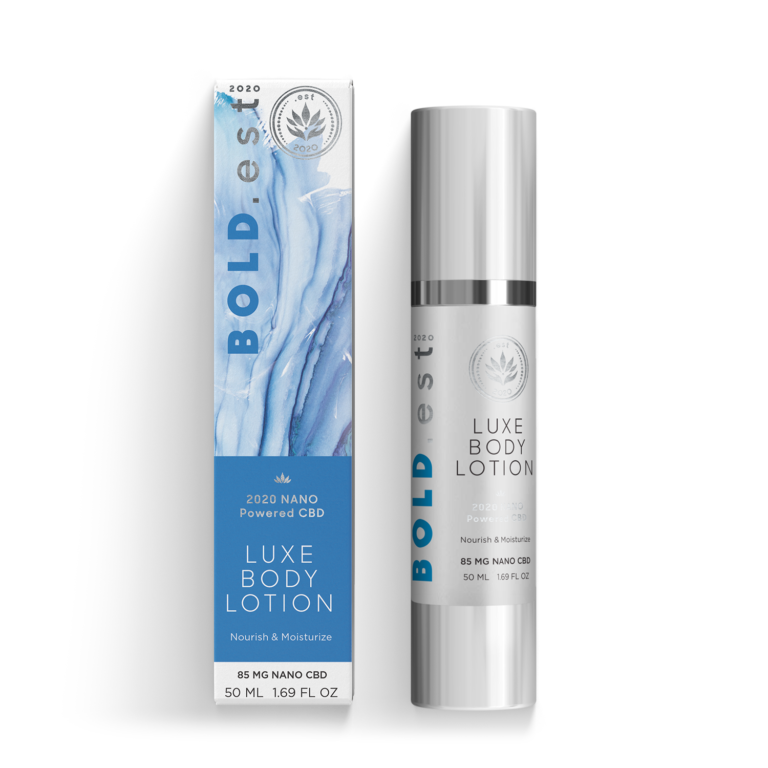 Benefits of Nano CBD in CBD Skincare Products and CBD Pain Relief Lotions
There are several advantages of Nano CBD and how it can benefit the consumer. This includes:

Pain Relief:

User experience speaks positively about the usefulness of CBD lotions. Its antioxidants and anti-inflammatory properties successfully aid in muscle and joint pain relief. CBD oils and topical lotions are highly recommended for athletes and people who feel stiff muscular aches and pain after their workout. Products with

Nano CBD

combined with other anti-pain ingredients have better access to deeper layers of the skin. Thus, they can be more effective in reducing pain.


Est 2020's STRONG. est Nano Deep Relief Lotion

is formulated with Full Spectrum Nano CBD plus Arnica, Menthol, Vitamin E, Aloe, and other clean, all-natural ingredients. Our natural, plant-based alternatives can be used as

natural anti-inflammatory pain relievers

to effectively help manage pain issues without negative side effects.
Reducing Fine Lines & Wrinkles:

The antioxidant qualities in CBD are helpful in reducing fine lines and visible wrinkles.

CBD skincare products

help to eliminate wrinkles, fine lines, dullness, roughness, and redness in all skin types with no apparent harmful elements. Additionally, these skincare products can be used on the face and other areas like the neck, chest, hands, legs, arms, etc.


In the .est 2020 Luxury Skincare line, Nano CBD is combined with collagen peptides, hyaluronic acid, Vitamin E, and other clean ingredients. This helps the anti-aging ingredients seep directly into the layers of the skin, so the product works more effectively.
Rejuvenates Skin:

Above all, CBD improves the overall skin by

providing

moisturization and skin rejuvenation.
Est 2020 Luxury Skincare has a full line of skincare products that will help combat the signs of aging and head-to-toe moisturization. Try the best clean skincare products

like

CBD Luxe Body Lotion

,

CBD Anti-Aging Face Serum

,

Rejuvenating CBD Face Cream

, and

CBD Anti-Aging Eye Cream. All contain Nano CBD plus the highest quality ingredients including collagen and hyaluronic acid.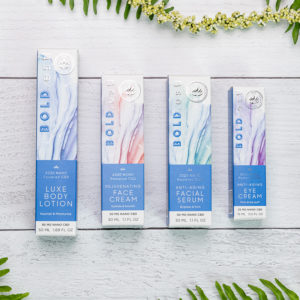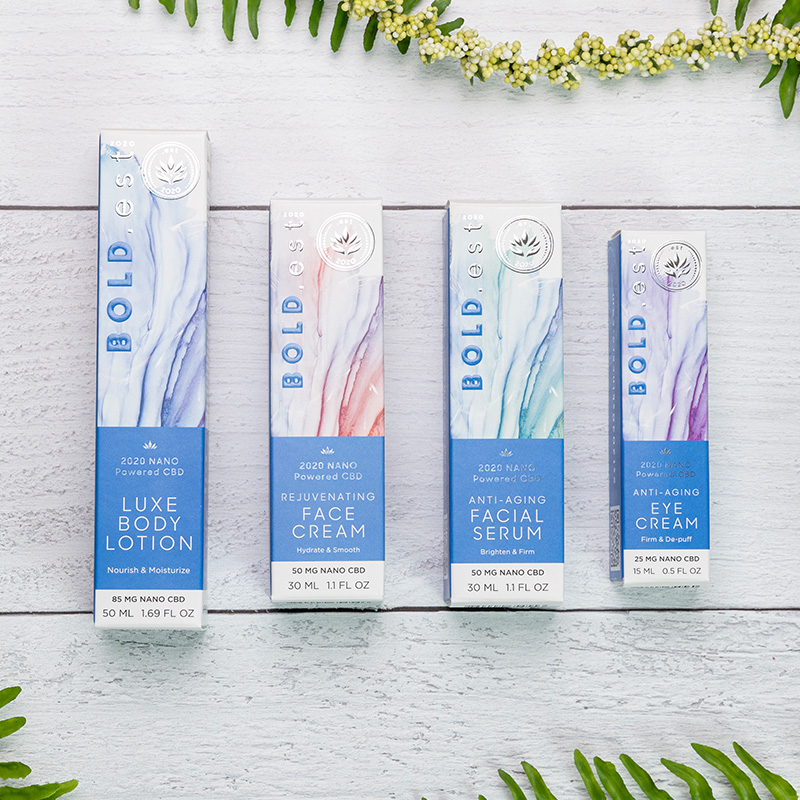 Final Thoughts
This blog includes information about Nano-powered CBD lotion, why it is beneficial in pain relief and skincare, and how our products can benefit you. We hope that these details will be an effective source of knowledge for you.
In the topical CBD market, we believe that Nano CBD provides a basis for the "less is more" approach! For more information on topical CBD, be sure to give us a follow on Instagram @est2020skincare or check out our website at www.est2020skincare.com.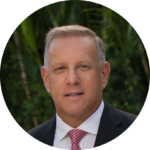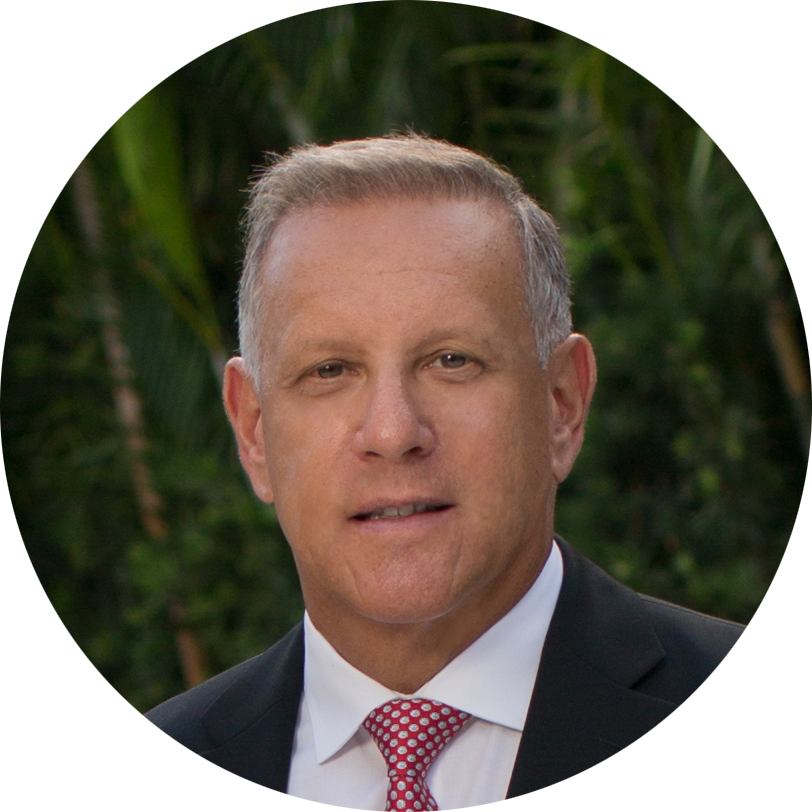 Jeffrey Feiler is a Criminal Defense Attorney and Cannabis Advocate, practicing since 1982 and Cannabis Entrepreneur since 2009. He is involved in vertically integrated marijuana businesses in Colorado performing Cultivation, Extraction & making Products, Retail Dispensaries as well as having the Green Treets CBD Store in Miami, Florida and manufacturing Hemp/CBD Products, also topical Skincare & Pain Relief products in his Company, .est 2020 Luxury Skincare.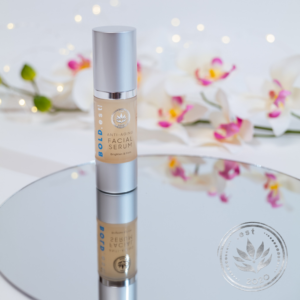 You are probably aware that people use CBD products to ...
Read More

→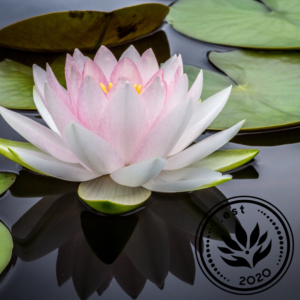 The concept of clean beauty isn't new. You've probably come ...
Read More

→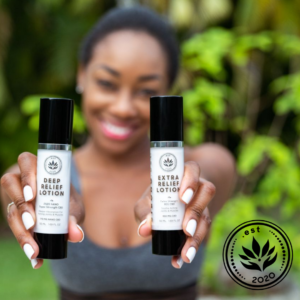 CBD pain relief products have transformed the natural pain relief ...
Read More

→