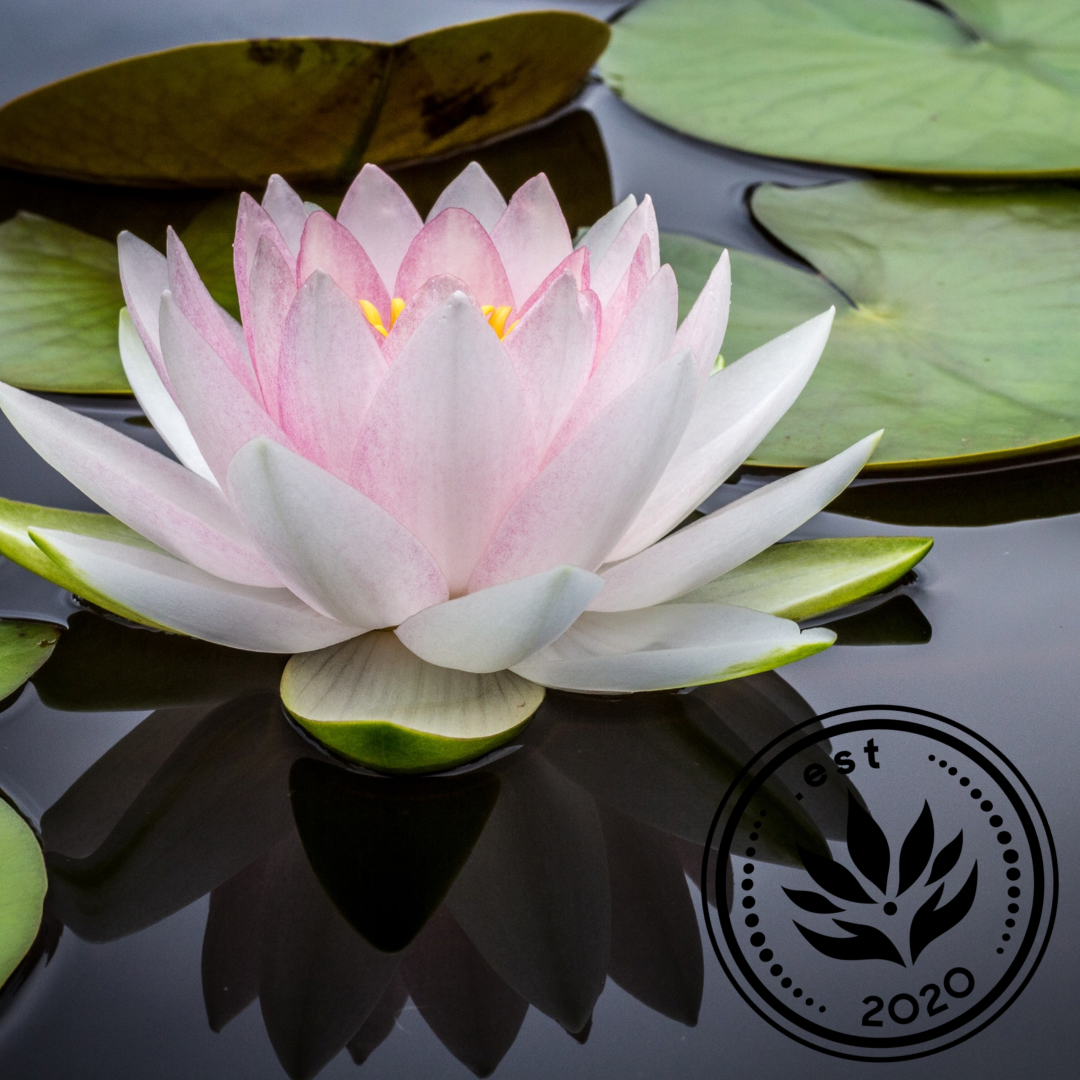 Role of CBD in Clean Beauty
CBD benefits / By Jeffrey Feiler 
The concept of clean beauty isn't new. You've probably come across many beauty and personal care companies advocating clean skincare products to achieve sustainable living. The idea of clean beauty is simple. The products are made without ingredients shown or suspected to harm human health. They can contain both natural and artificial ingredients, with the condition that the latter is safe and non-toxic to people and the environment.
Believe it or not, many beauty and skincare products are formulated with toxic or harmful ingredients which may extend shelf-life, add fragrance, and more. These ingredients are known irritants, endocrine disruptors, and often carcinogens.
It's hard to believe that many of the conventional beauty companies include harmful ingredients in their products. It is still common practice and perfectly legal because these products are minimally regulated in America.
Clean beauty products are transparent in their labeling. These companies list all of the ingredients and label accordingly. The skincare enthusiast can get drowned in the staggering amount of products available in the market. When buying, beauty and other personal care products. Do you know what you are putting on your skin and/or ingesting in your body? Start with the basics: be aware of the most prevalent and notorious offenders such as parabens, sulfates, synthetic fragrances, synthetic colors, phthalates, mineral oil, and formaldehyde.
At .est 2020 Luxury Skincare, we strive to bring the best beauty products and best relief lotions to our customers. All of our products are formulated with clean, all-natural ingredients. Just check our labels.
What does CBD have to do in all this?
CBD—short for cannabidiol—is a clean beauty ingredient that comes from the hemp plant. Due to its amazing natural properties, CBD offers some benefits, which may help treat skin concerns like dryness, redness, and swelling.
We are proud to include full-spectrum CBD as a key ingredient in all of our skincare and relief products. Although research is limited, CBD appears to be effective in topical skincare and relief. When combined with other effective ingredients, CBD can offer a wide range of skin and health benefits including reducing fine lines and wrinkles, hydrating the skin, and offering relief.
.est 2020 Luxury Skincare uses Nano CBD in our product lines. Nano molecules are so small that they do not clump on top of the skin. Nano CBD formulations are extremely effective since they can penetrate deep into the epidermal layer, due to their molecular size. Thus serving as a great topical solution for topical relief. Moreover, NANO CBD is a plant-based, clean beauty ingredient that sets us apart from the competition.
Takeaway
In clean beauty, it is important to choose products that contain ingredients that are not harmful to your health. To attain an effective skincare routine, you need to understand your personal skin issues. All of our products contain quality, full-spectrum CBD, just one of our clean beauty ingredients that can work wonders on the skin.
To learn more about our impressive range of natural skincare products, visit www.est2020skincare.com. We can help you gain holistic insights into our beauty and wellness products. We would be delighted to help you start your NEW.est and CLEAN.est skincare journey.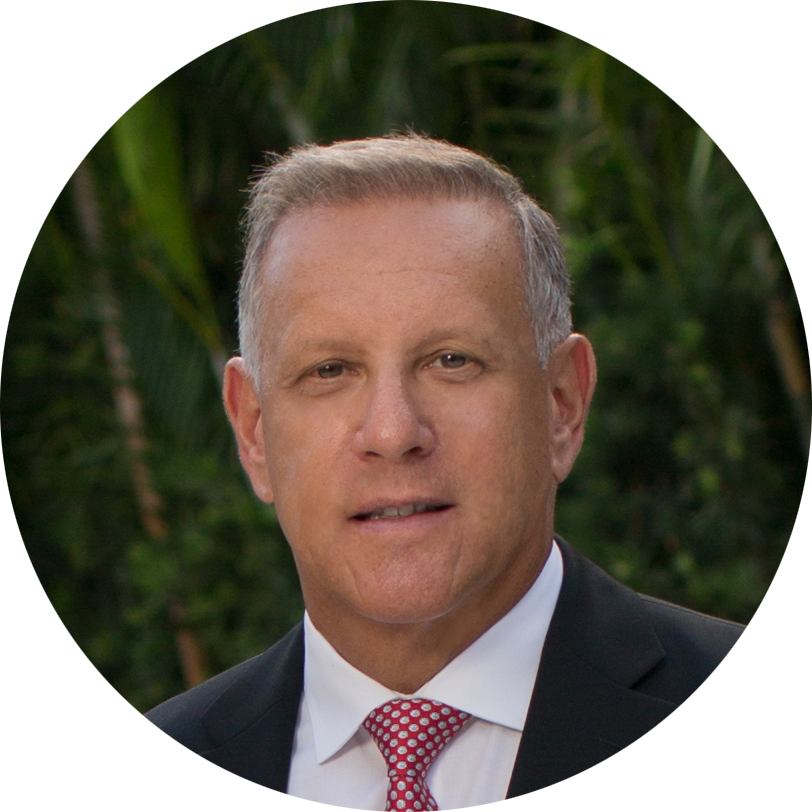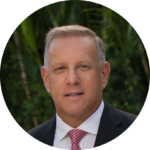 Jeffrey Feiler is a Criminal Defense Attorney, practicing since 1982. He is involved in vertically integrated businesses in Colorado performing cultivation, extraction & product development, retail dispensaries as well as the Green Treets CBD Store in Miami, Florida, topical skincare & relief products in his company, .est 2020 Luxury Skincare.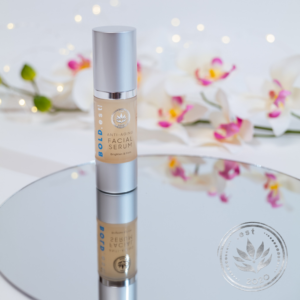 You are probably aware that people use CBD for a ...
Read More

→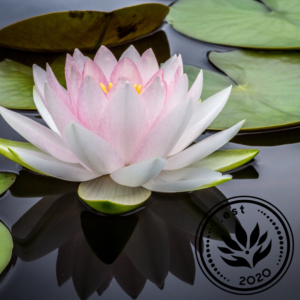 The concept of clean beauty isn't new. You've probably come ...
Read More

→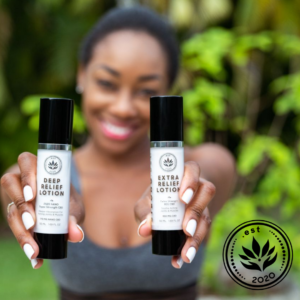 CBD relief products have transformed the natural relief segment in ...
Read More

→