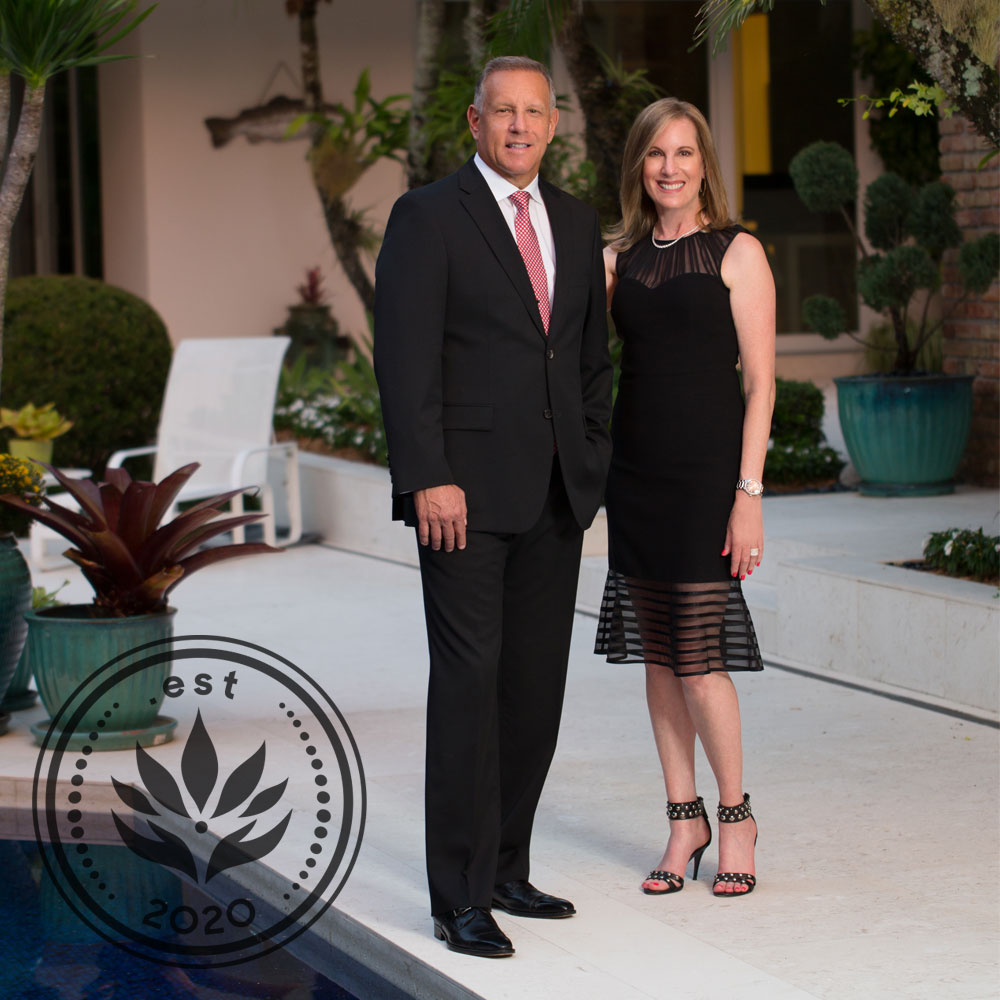 .est 2020 Luxury Skincare Introduces Their Founders
In 2009 Jeff Feiler read the "Ogden Memorandum" issued from the Office of the United States Attorney General which effectively said the Federal Government would permit people to operate cannabis businesses in States where it was licensed and regulated. Jeff has been an Attorney practicing criminal law since 1982, first as a Prosecutor with Janet Reno and then as a defense lawyer and President of the Florida Association of Criminal Defense Attorneys Miami Chapter.
Jeff began his long journey in the cannabis industry including consulting in his family run, vertically integrated cannabis businesses in Colorado. Consequently, he studied cannabis laws and regulations, learned about cultivation and making products, and the operations of retail stores.
On July 1, 2019 Hemp became legal in Florida and Jeff opened the first true Hemp Store in Miami called Green Treets CBD. He and his partner Susan Kaufman then specially formulated a line of topical Relief and Skincare products called .est 2020 Luxury Skincare and launched their brand in January 2020.
Susan Kaufman, a native Floridian, earned her college degree in Marketing at the University of Florida and her MBA at the University of Miami. She honed her marketing research skills working at Burger King Corporation and Bacardi USA. She then opened her own marketing research company, Pine Bay Consulting Group serving a select elite clientele.
Susan became familiar with the hemp and CBD space while immersing herself in the .est 2020 Luxury Skincare endeavors. She observed that top quality topical relief and skincare products could be enhanced using hemp oil and CBD because of the unique qualities. Jeff agreed and felt adding cutting edge nano-emulsified CBD would make the products even more effective. Thus, .est 2020 Luxury Skincare, Inc. was conceived!
The .est 2020 products consist of two lines: STRONG.est and BOLD.est.
STRONG.est is a line of relief products which consist of Extra Relief, boasting an extraordinary 850mg of CBD per 50ml, as well as Deep Relief using nano emulsion to make the CBD more effective. Customers consistently give testimonials about how quickly and effectively these products provide relief.
BOLD.est is a line of Skin Care products which contain Full Spectrum Hemp Oil with a high percentage of CBD. The specific products are Lifting & Firming Eye Cream, Face Cream, Facial Serum, Luxe Body Lotion and Lip Balm.
Customers reportedly love every product in the skin care line. One customer said she had a dry spot on her lip that she could never resolve. The .est 2020 Lip Balm resolved it in two days! An athlete reported that in minutes the Deep Relief Cream his shoulder felt better after it tormented him for days.
Perhaps the most important aspect of development Susan insisted upon was that all .est 2020 products be made from top quality, clean, all natural ingredients. There are no chemicals, dyes or artificial ingredients. There is no testing on animals. In short, we tried our best to make the finest formulations. Plus, the Full Spectrum Hemp Oil with CBD provides the added benefits of antioxidants and relief effects which even the best traditional products do not contain.
Go to Est2020Skincare.com for more information.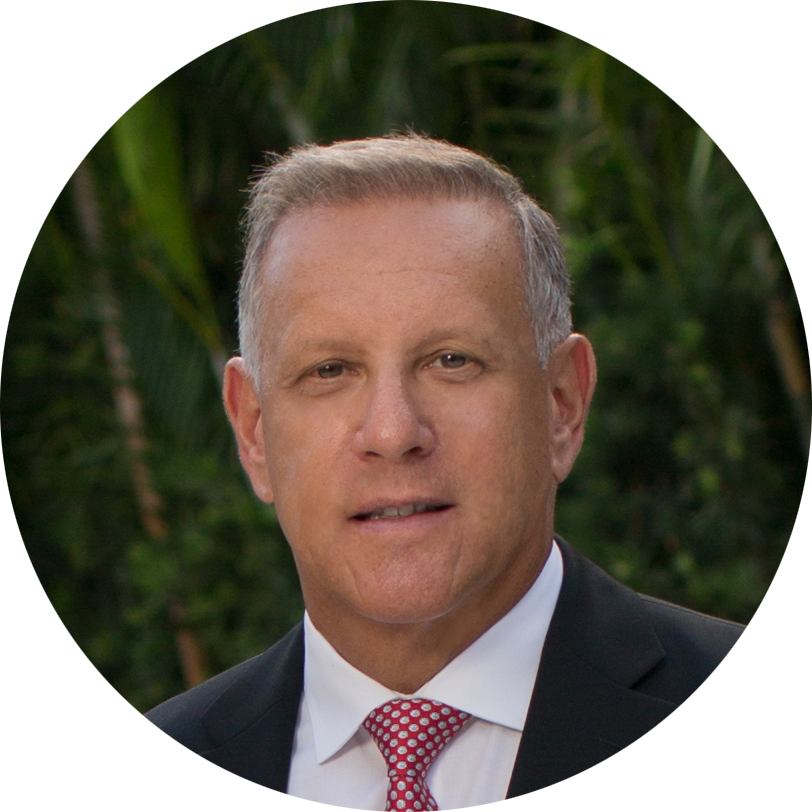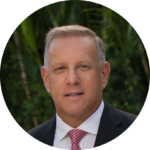 Jeffrey Feiler is a Criminal Defense Attorney, practicing since 1982. He is involved in vertically integrated businesses in Colorado performing cultivation, extraction & product development, retail dispensaries as well as the Green Treets CBD Store in Miami, Florida, topical skincare & relief products in his company, .est 2020 Luxury Skincare.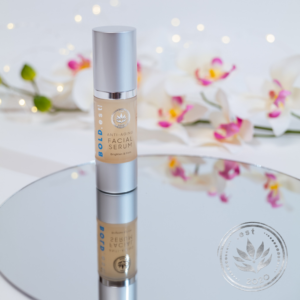 You are probably aware that people use CBD for a ...
Read More

→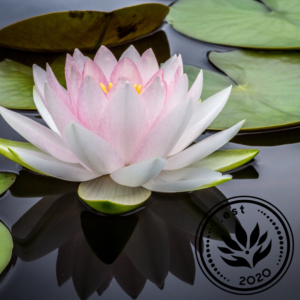 The concept of clean beauty isn't new. You've probably come ...
Read More

→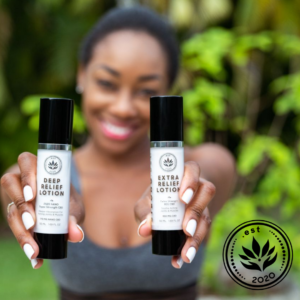 CBD relief products have transformed the natural relief segment in ...
Read More

→