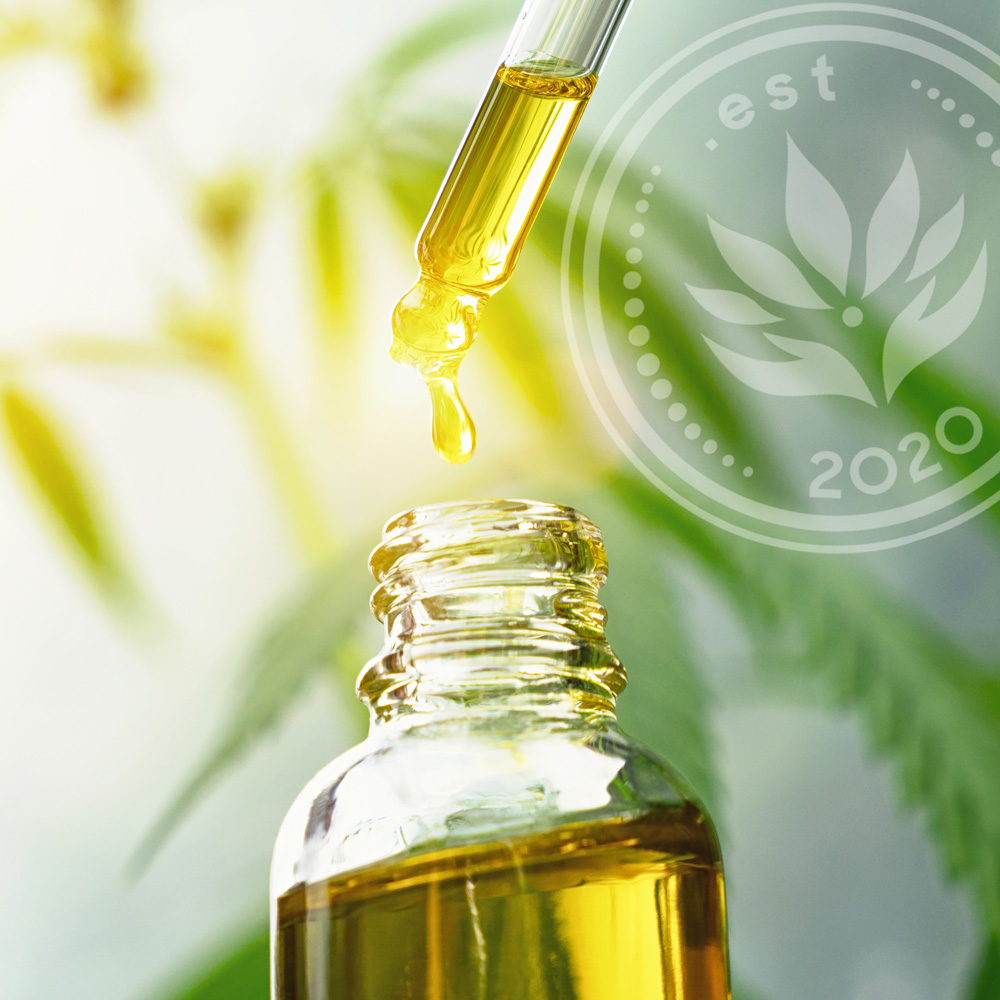 .est 2020 Luxury Skincare Explains: NOT ALL CBD IS EQUAL!
.est2020 Explains / By Jeffrey Feiler 
CBD (Cannabidiol) is the most prominent Cannabinoid in Hemp Cannabis. Unlike its cousin THC, CBD does not have any psychoactive effect, meaning CBD will not get you high! CBD has become popular lately as it is a plant based natural anti-inflammatory, antioxidant and has a relaxing effect.
The problem consumers' encounter is: How can you be sure the CBD product you are purchasing actually contains the amount of CBD the vendor is representing?  Several large companies are being sued for making fraudulent misrepresentations regarding the amount of CBD in their products. If the vendor claims the product has 500mg of CBD per ounce, how do you know that is true?
First of all, a reputable company should provide a (COA) Certificate of Analysis, which is testing done by an independent third-party testing laboratory. The COA should be readily available for the consumer to see. Some reputable companies place a scannable Bar Code on their packages which go to a page on their website where the COA can be viewed. If the consumer does not have the ability to scan, they should be able to go to the Company's website and access the COA's for all their products. Est 2020 Luxury Skincare has made sure every product they sell has easily accessible corresponding COA's. The consumer can both scan on the package and access COA's on their website at est2020skincare.com. They can be confident that every product contains the full amount of CBD that is promised on the package!
Secondly, another important thing to watch for is how many milligrams of CBD are contained relative to the size of the package! For example, I have seen packages which boast 300mg CBD, but those are in three-ounce bottles. This means they really only contain 100mg per ounce! Est 2020 sells an Extra Relief Lotion for Pain Relief which has an extraordinarily high 850mg of CBD in their 1.7ml bottle. That translates to an amazing 500mg per ounce.  So read the label and do the math if you want to get a truly effective product and not be misled by a brand's marketing efforts.
Finally, Est 2020 Luxury Skincare brings cutting edge "NANO CBD" in their products which is different from the typical CBD contained in products from virtually all other brands.  NANO CBD varies from ordinary CBD isolate offered by others, because the particles are very small and absorb more quickly into deeper layers of the skin. This means increased bioavailability using far less product. An example of the NANO CBD is .est 2020 Deep Relief Lotion which is a formulation used to alleviate pain. It is a product that is applied topically and you simply rub into your skin. The NANO CBD will quickly provide deeper absorption through layers of the skin for temporary relief of aches and pain. This provides a level of effectiveness greater than other brands!
Providing the consumer with reliable information, the best quality CBD and the highest standards of clean, all-natural ingredients is the ultimate goal of .est 2020 Luxury Skincare. To learn more about .est 2020 Pain Relief and Skin Care products, go to the website at est2020skincare.com.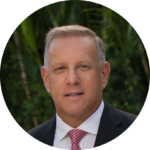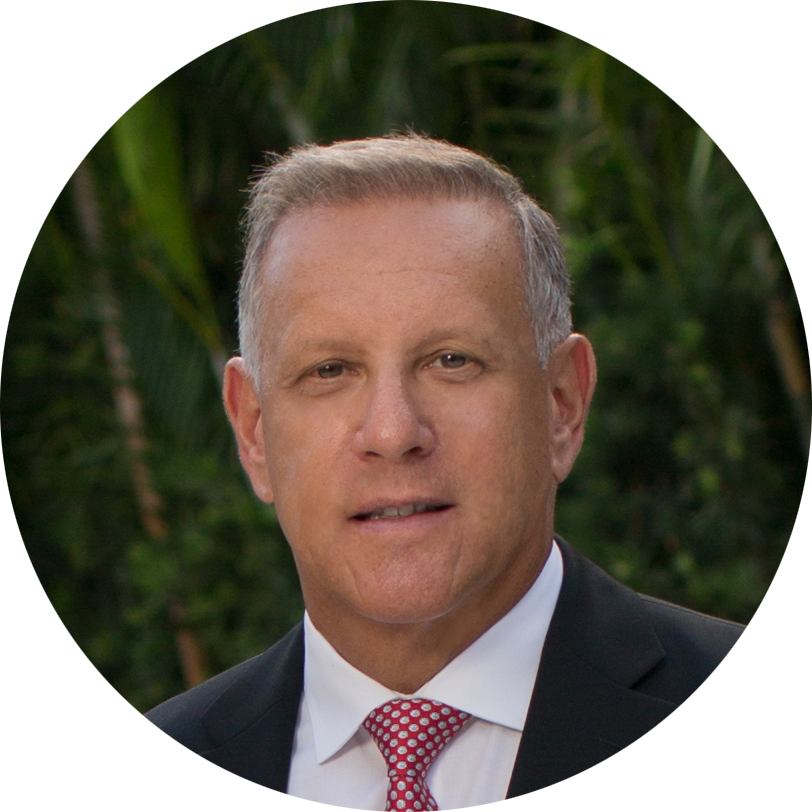 Jeffrey Feiler is a Criminal Defense Attorney and Cannabis Advocate, practicing since 1982 and Cannabis Entrepreneur since 2009. He is involved in vertically integrated marijuana businesses in Colorado performing Cultivation, Extraction & making Products, Retail Dispensaries as well as having the Green Treets CBD Store in Miami, Florida and manufacturing Hemp/CBD Products, also topical Skincare & Pain Relief products in his Company, .est 2020 Luxury Skincare.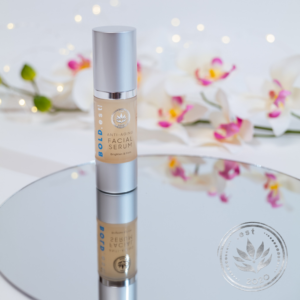 You are probably aware that people use CBD products to ...
Read More

→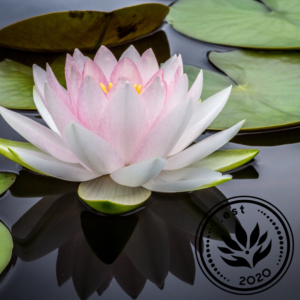 The concept of clean beauty isn't new. You've probably come ...
Read More

→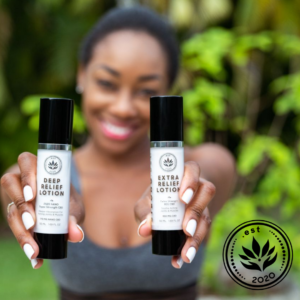 CBD pain relief products have transformed the natural pain relief ...
Read More

→